The Brandenburg Group has always supported equestrian sport and maintains a close and trusting relationship with the active participants in this wonderful sport.
The likeable and probably best-known rider in the new federal states, derby winner Holger Wulschner, has trusted the Brandenburg company and its products for years. His horses at the beautiful riding facility in Groß Viegeln in Mecklenburg-Western Pomerania stand on Goldspan® , the proven bedding made of wood shavings.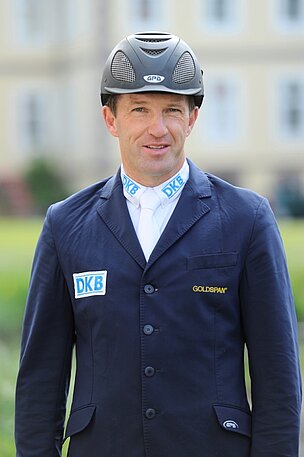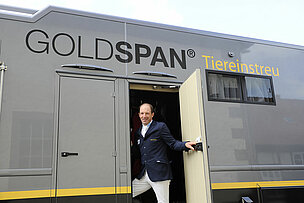 Olympic team winner and individual bronze medallist in eventing in London, Sandra Auffarth, also trusts in Goldspan®. Her horses at the facility in Ganderkesee-Bergedorf, in the immediate vicinity of the Brandenburg Group's main plant, enjoy the low-dust and joint-friendly bedding made of untreated softwood in their stalls every day.